It's a Strange world
I am no longer offering IT support/consulting
I would like to thank everyone for the last 10 years
NEW FROM THE BLOG...
Tips, Tricks, and Advices...
WHAT THEY SAY...
What are our clients are saying about us?
Recently I experienced a tragic loss of a friend and my IT service provider. During this difficult time many clients needed to move forward with their ongoing files. It was without hesitation that a neighbouring business, Andy Duffy owner of Andy Duffy IT Consulting stepped up to assist all clients thru a difficult transition. One can only imagine the challenge of work loads tripling overnight, with very little background information or very limited access to current file status. Andy Duffy has succeeded in carefully and professionally transitioning these clients to his care or assisted in placing clients with other providers. This shows commitment, skill and dedication to all clients, his or others.
I would absolutely recommend Andy Duffy for all IT services with the assurance of professional high quality service.
Thank you Andy, in a most difficult situation you were a lifeline that I needed.
Fritz Jagert
Andy Duffy has been our "go to" tech guy for many years now . We can always count on Andy to get the job done in a timely manner, which is exceptionally important when we are running a busy real estate business.  He always has knowledge of the latest and greatest updates for our computers, phones and tablets, and enjoys freely sharing the information to help make us more efficient and effective in what we do as realtors, helping us be better able to assist our clients as a result.   I never worry about my computer being out of commission for too long when I know Andy is only a phone call away.  Luckily for me, he fixed everything so well - it hardly happens! Plus he is fun to have around.  I highly recommend Andy as my favourite IT guy!
Lisa Salt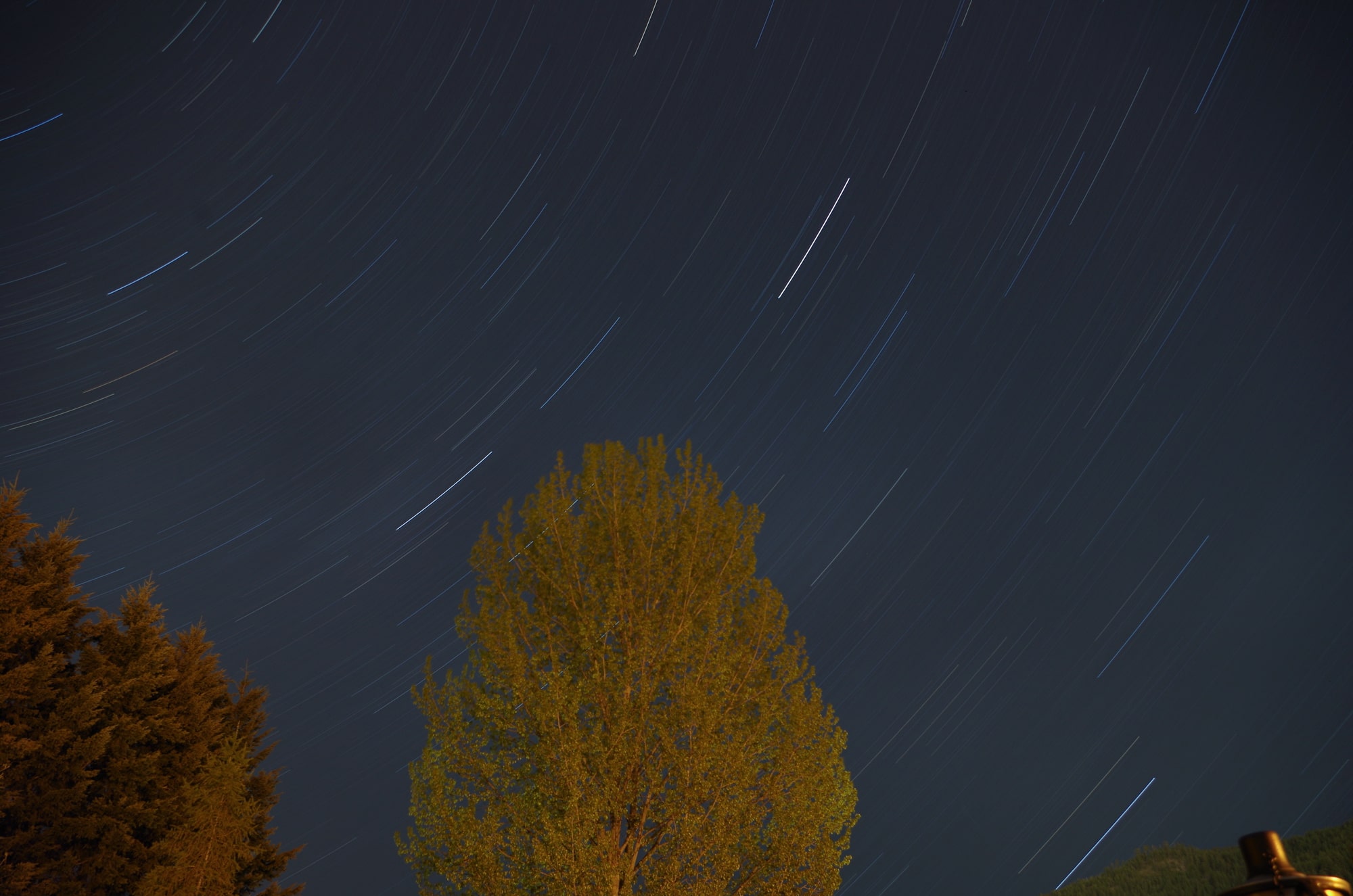 The world keeps turning...
So does technology, let me help with technology that can help you